OUR MISSION
GI Jams was created for our service men and woman everywhere who defend us at great sacrifice to themselves and their families and at high risk to their own physical safety and their very lives.
While we can never repay them, each of us can certainly do our part to help and support them. Our way was to give musically talented members of our military the opportunity to be heard and to realize financial gain from their original music and talent and maybe even go all the way.
We are so happy with what it has meant to so many of our active and veteran musical military artists.
Denny Randell and Biddy Schippers GI Jams Founders and Co-Directors
We Invite All Active And Veteran U.S. Military To Join Us On Facebook And Twitter.
Post Links To Your Websites, Original Songs And Videos And Stay In Touch With Us And Other Military Artists.
Musical Artists Are Also Invited To Submit Videos Of Their Original Songs To Be Posted On Facebook
14 CUTS, PLUS BATTLEFIELD MUSIC VIDEOS FILMED IN IRAQ
Featuring 8 of GI Jams' most popular artists and bands
GI Jams Records ™
Rhino Records, Warner Music Group
100% OF THE PROFITS GO TO OUR MILITARY ARTISTS
We Thank All Those In The Military, Congress, And The Media Who Have Supported GI Jams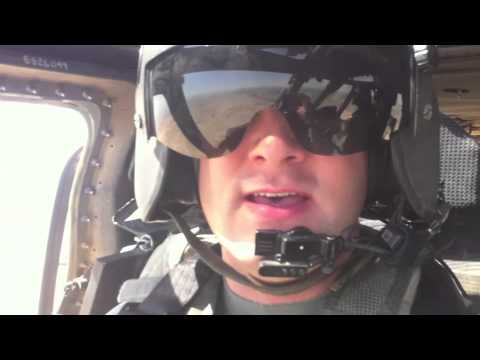 And We Thank All Who Visit Us, Friend Our Military Artists And Purchase Our GI Jams Album